ABOUT THE WOMEN BEHIND OUR AROMATHERAPY PLAYDOUGH-- Diane and Maryanne
The inventors of our gluten-free, aromatherapy playdough are Diane (Sidabras) Scott and Maryanne Gallagher, who created the product back in 1992. The two California moms developed Aroma Dough® for their own children, who suffered from extreme peanut allergies and ADHD. They initially started mixing up batches of essential-oil scented aromatherapy dough in their garages and selling them in tubs at craft shows. Just a few years later, they had a fully operational manufacturing plant in Southern California and were selling nationwide as well as internationally through specialty toy shops and big names stores such as Price Club, Sam's Wholesale, The Right Start Catalog and Discovery Toys.
MORE THAN JUST HAND PUTTY
It may look and feel like traditional hand putty, but our products are anything but. Diane and Maryanne's made-in-the-U.S.A. production philosophy quickly captured the attention of parents who wanted quality products for their children, as did their commitment to safe and all-natural ingredients. Diane developed the first gluten-free playdough formula for her own child, and it can now be delivered straight from our manufacturing plant to your door. It's fresh, safe and fun for the whole family!
---
As Seen In...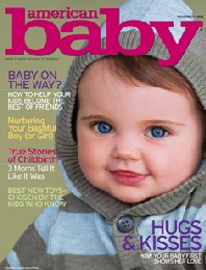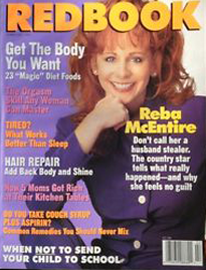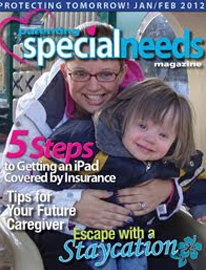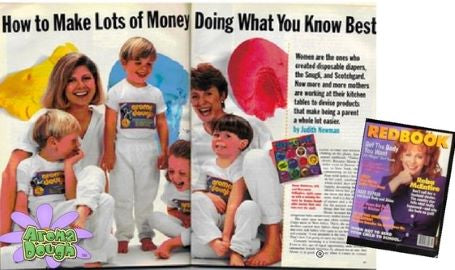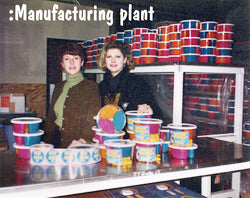 ---
HOW DID YOU INVENT YOUR ESSENTIAL OIL PLAYDOUGH?
Diane: I've often been asked how we came up with the idea of essential oil playdough. Back in 1992, before anyone was really talking about aromatherapy and "gluten-free," our son was diagnosed with severe allergies, ADHD and Celiac Disease. We developed our unique gluten-free formula to make modeling dough just for him and we created natural aromas to include in our product. Our children have grown up successful in spite of the challenges we faced with allergies and medical conditions. Our youngest, Stefanie, is an actress who you might recognize from the popular show "ANT FARM" on The Disney Channel, Insidious 3, and JEM & the Holograms. Trent is an attorney, and our oldest, Troy, is a golf pro (who still has Celiac Disease but is a great cook). I hope I can inspire others to dream big and never take "no" for an answer. If you can dream it, you can do it.
(below) 2017 Diane and her grown kids, Troy, Stefanie, Trent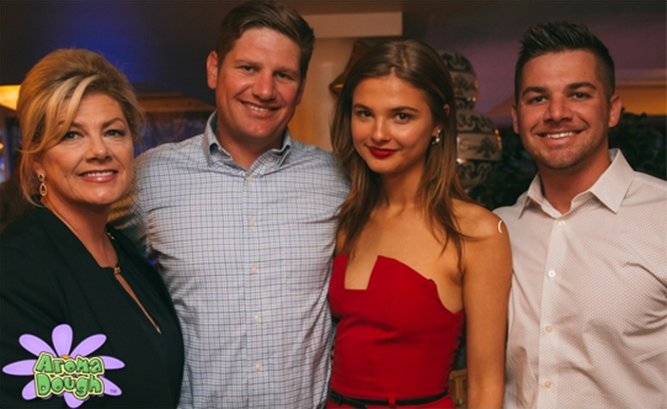 Diane (Sidabras) Scott, Inventor of Aroma Dough®