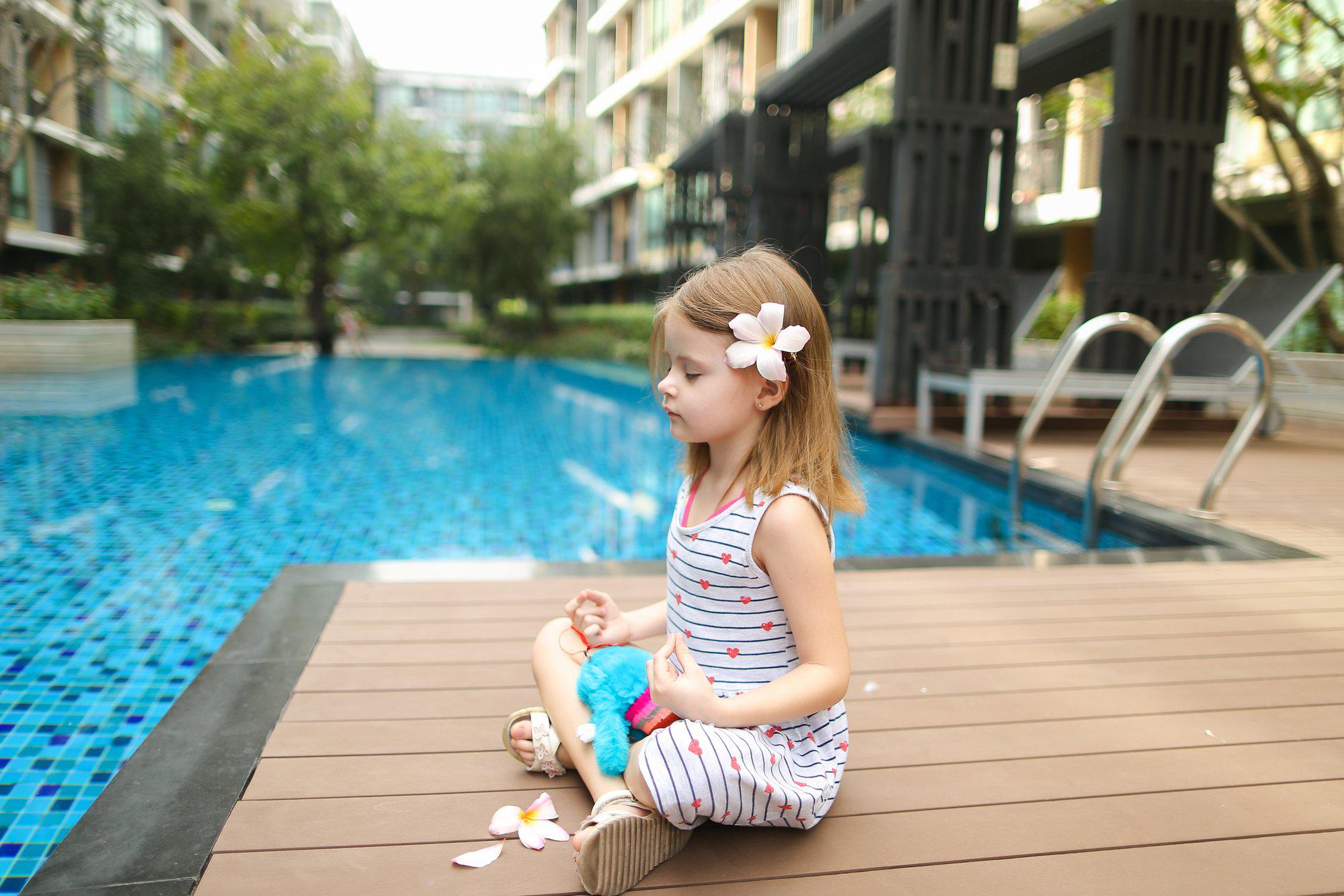 l

0 Comments

l

By by Diane Scott
Why Use Essential Oils? - Like a favorite song, scent has the ability to transport us.
Like a favorite song, scent has the ability to transport us. Whether it be the smell of roses from a first date, the salty sea breeze during a walk on the beach, or a woodsy fir filing a lush forest, scent instantly enters our senses in a masterful composition of unity in nature.
Despite all the beauty nature offers, we are caught in a modern world of chores and divided attention. Daily stressors such as traffic, bills, and other modern mayhem constantly corrode our attention. It is more than easy to get disconnected from the simple joys of life. This is why 'stop and smell the roses' is a favorite saying among many rushed travelers.
But who simply has the time to stop and smell the roses!
We have jobs to complete, families to tend to, soccer snacks to pack, and an endless supply of laundry. On top of that, we need to manage self-care, mortgages, and relationships. A dizzying array of bullet-points may dot our to-do list. There is too much to do! Yes, your voice is heard. Life is busy and it does not show any signs of slowing down.
That is where aromatherapy comes in. Like untangling a knot, aromatherapy smooths out the chaos. All it takes is the twist of a glass aromatherapy bottle and a deep breath to instantly find yourself along the lavender fields of Provence, France.
Unlike a spontaneous trip to France, essential oils are always available. A single glass bottle may fit conveniently in any pocket. Since they are concentrated and small in size, most essential oils even comply with travel limitations for flights when jet-setting from one airport to the next. And there aren't any travel fees with aromatherapy.
Aromatherapy is the therapeutic use of scent. Certain essential oils are linked with relief of symptoms and increased wellness. You may know that other cultures have been using aromatherapy for thousands of years. Frankincense and myrrh are carried over from the time of the three wise men, just like the Christmas carol goes. From song to soap, essential oils are already in many of our traditions without us even realizing it. 
Today, aromatherapy is beginning to make its main-stream appearance in the United States. Grocery stores are stocked with lavender-infused laundry detergents. Aisles are filled with basil-blended kitchen cleaners. Even expensive perfumes boast top-notes of ylang ylang superior, rose or jasmin sambac. It is known that plants pack a powerful punch!
But are essential oils safe to use? That is a great question. Essential oils have been studied and researched by some of the most revered scientific journals, including the National Institute for Health (NIH).
The NIH supported one clinical trial in Austria. The study (Kaper, 2013) found lavender (lavandula oil) to be a therapeutic treatment for anxiety, sleep, and increased quality of life. Except for mild stomach symptoms, the lavender did not cause drug interactions or adverse symptoms. As always, please consult your healthcare provider if you have any questions.
By using essential oils in your at-home practice, you are not giving anything up. The essential oils in Aroma Dough are always guaranteed to be of the highest quality. This ensures a trustworthy experience.
Simply, you are adding to the natural tool-kit for life's little and big obstacles. Like any obstacle, there are certain techniques to manage best practices. We know from traditions, scientific studies, and consumer products that aromatherapy has been beloved by the world. Relaxation is only a scent away. Are you ready to stop and smell the roses?
Kasper, S. (2013). An orally administered lavandula oil preparation (Silexan) for anxiety disorder and related conditions: An evidence based review. International Journal of Psychiatry in Clinical Practice, 17(Sup1), 15-22. doi:10.3109/13651501.2013.813555
Leave a Reply
Your email address will not be published. Required fields are marked *