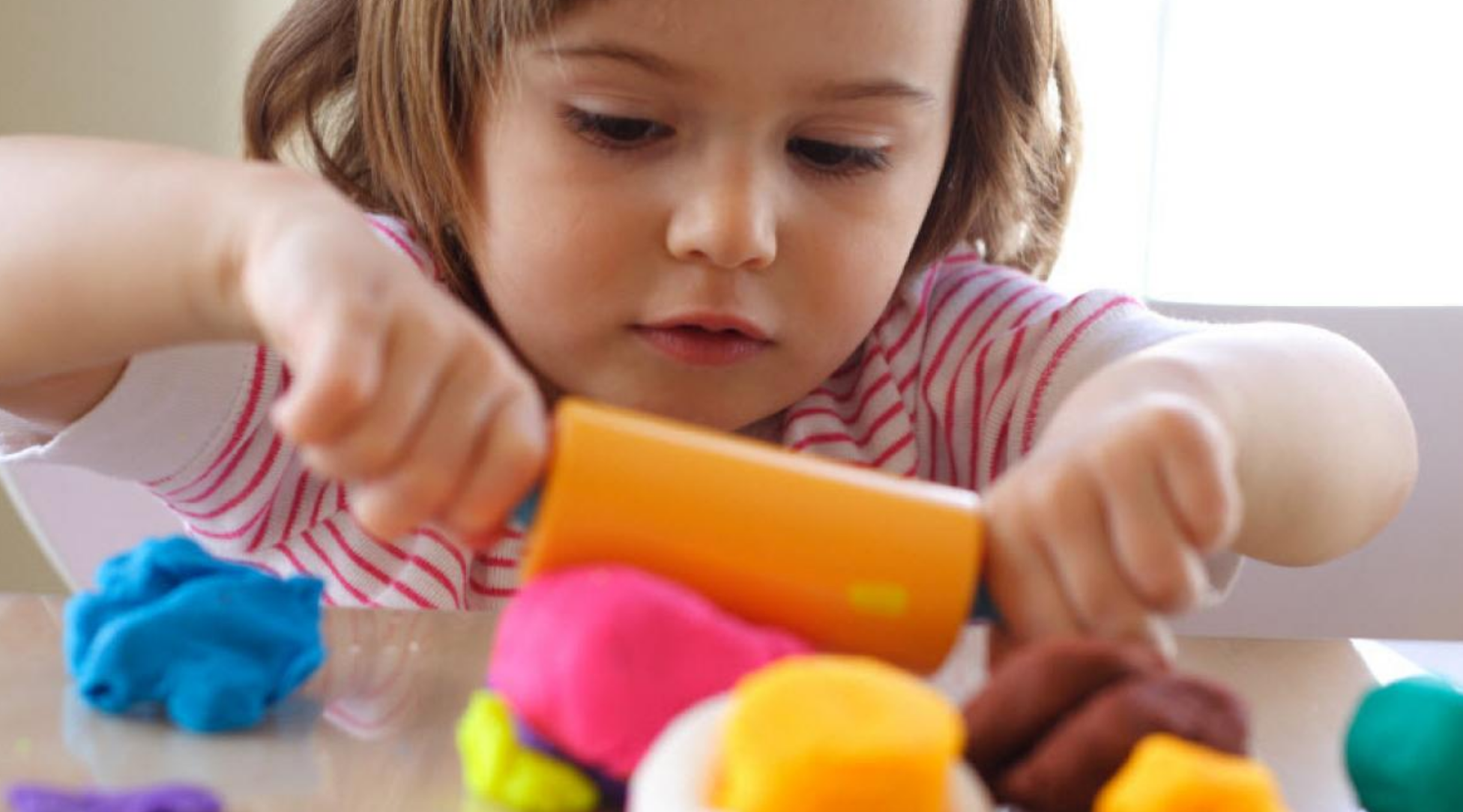 l

0 Comments

l

By by Diane Scott
The Gluten-Free Mom Reviews Aroma Dough
When I received my package of Aroma Dough in the mail, I could not wait until the boys got home from school to open it. I was so excited just by the way they looked on the website and could not wait to see them! As soon as I opened the container, I was in aroma paradise! The doughs smelled better than I ever could have imagined. How do I explain it? Do you know that burst of intense flavor when you first bite into a piece of bubble gum? Well, Aroma Dough smells that good, but unlike bubble gum, the scent of Aroma Dough does not go away (at least it hasn't for the few weeks we've had it).
I can definitely see how this gluten free modeling dough would be therapeutic, it calmed me completely as I rolled it around in my hands. Maybe it's my ADD. 😉 Even better, the aromas match their colors (ie. the green dough smells like lime). Another nice thing is that Aroma Dough does not have the drying effect on your hands like some of the other GF doughs. The moisturizing oils softened my hands as I played with it. They could make a spa treatment out of this stuff! 🙂
ITEMS TO HAVE ON HAND FOR A FUN GLUTEN-FREE MODELING DOUGH DAY!
Want to have a fun Modeling Dough Day with your kids? Keep these handy materials to be ready for any modeling dough session. Keep them stored in jars, tubs or cans for a fun organized way to have a gluten-free modeling dough day!:
Modeling dough or Gluten Free Modeling dough
toy creatures
straws
rolling pins, plastic scissors, plastic pizza cutters
cupcake cases in different sizes
colored and natural feathers
pine cones, sticks, bark, leaves
muffin tins, egg cartons, chocolate boxes,
small cups and shot glasses
alphabet, number and shape cookie cutters
pasta shapes
shells
toy vehicles
wooden letters and numbers
fabric, netting and ribbons
match sticks and lolly sticks
Poking in objects and pulling them out of modeling dough strengthens hand muscles and co-ordination
As part of simple, tactile play it can be squashed, squeezed, rolled, flattened, chopped, cut, scored, raked, punctured, poked and shredded! Each one of these different actions aids fine motor development in a different way, not to mention hand-eye co ordination and general concentration.The possibilities of Gluten Free Modeling dough are endless!
Leave a Reply
Your email address will not be published. Required fields are marked *