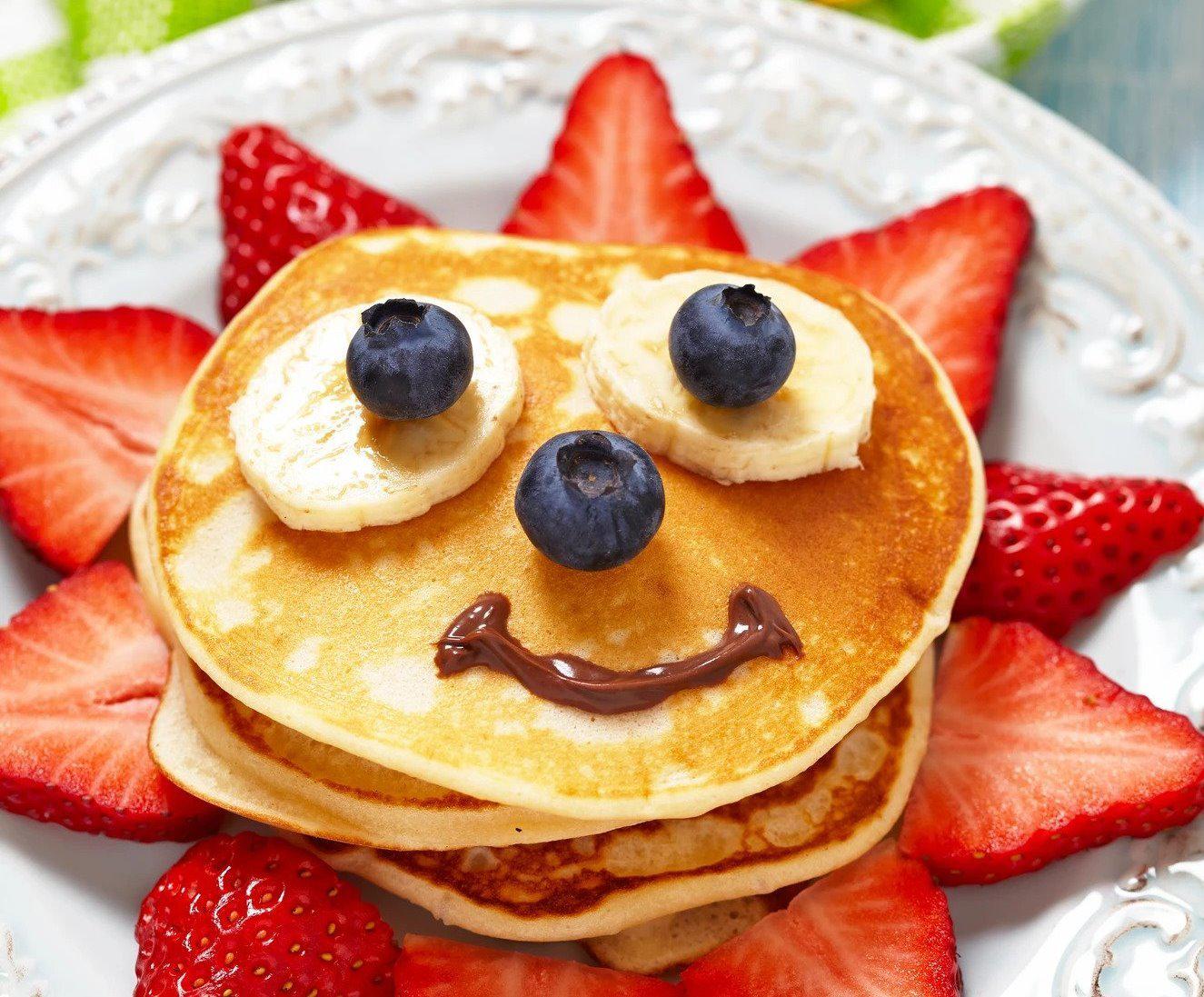 l

0 Comments

l

By by Diane Scott
Perfect Gluten-Free Pancake Receipe - Easy!
Looking for a tried and true Gluten Free Pancake recipe your kids will "eat up"? We've found just the perfect batter and consistency which the kids won't turn their noses up at! Made with all purpose gluten free flours and basic ingredients you probably have on hand try it on this weekend for some fun kids sized smiles and Mom smiles too!
PREPARATION:
Prep Time: 5 minutes
Cook Time: 8 minutes
Total Time 13 minutes
Category: Breakfast Brunch Dinner
Cuisine: Family Favorites
INGREDIENTS:
3 TSP Baking Powder
1 ½ cups gluten-free all purpose flour
½ TSP salt
1 egg or egg substitute
1 TBS sugar or sugar substitute
1 ¼ cup milk of milk substitute
3 TBS butter or butter substitute
INSTRUCTIONS:
In a large bowl, stir the flour, baking powder, salt, sugar together mixing until blended.
Pour in the milk, egg and melted butter and mix together with a whisk or fork until smooth an non-lumpy.
Head a non-stick pan on medium heat (I spray mine with non-stock spray)
Pour ¼ cup of batter into pan for each pancake and wait until bubbles form on top and then flip and cook on other side.
Serve with your favorite toppings (Fruit, Chocolate Chips or any other gluten free topping)
ENJOY!
Leave a Reply
Your email address will not be published. Required fields are marked *